GENERAL MAINTENANCE & TIPS
---
Tips for plastics
Plastic has many applications, including furniture and (kitchen) cabinets. On this page you can read a number of general tips.
Better to prevent, than to cure!
Don't just put hard objects on the table. Use coasters or felt pads.
Prevent shrinkage and fire damage!
Do not place hot pans, grills or fondue plates on the table top. Provide scratch-free and heat-resistant protection.
Prevent liquid circles!
Do not put wet objects on the table. These can cause stains that cannot be removed. Also keep an eye out for drips running down decanters or bottles.
Cleaning
Don't just use home, garden and kitchen remedies. Look at the maintenance advice for all recommended maintenance products per plastic.
Plastic (kitchen)surfaces
Shiny surfaces of plastic, they look beautiful, but they are sensitive to grease stains. Think of handprints, greasy fingers and candle wax. With the Kerapur® products you can deal with these kinds of stains!
Before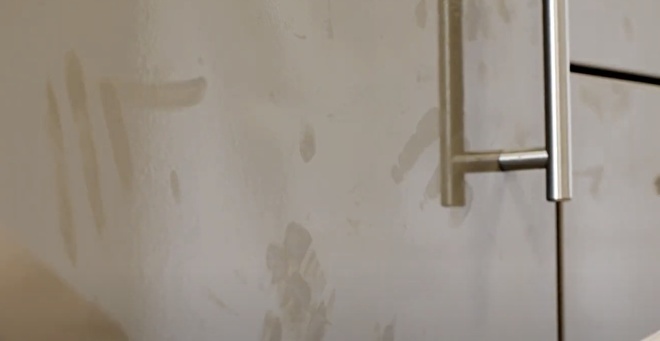 After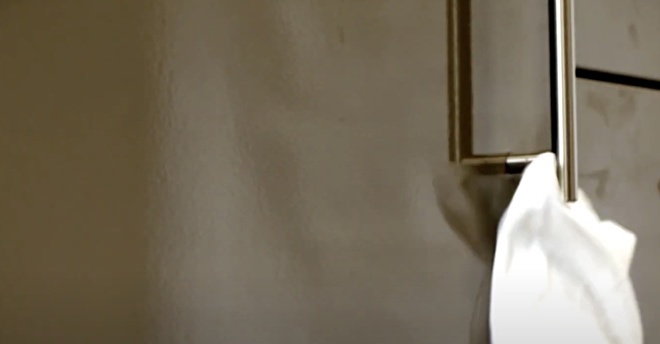 In this instruction video we explain the details:
Questions?
---
Do you have questions about this page?
‣‣ contact us.


Customers also looked at: